The Climate Ride, organized by the
Center for Sustainable Climate Solutions
(CSCS), was a 2-month, 3800 mile bike ride with the mission of creating more awareness and dialogue around climate action within the Mennonite Church. 18 riders, passionate about adventure and climate advocacy, rode across the country to talk to and learn from different organizations, churches, and communities about their local climate change issues. 
I was hired by CSCS to photograph and
film
the journey, the riders, the encounters, the landscapes, the adventure. The photographs below showcase the diverse terrain we rode on, the beauty of American landscape and culture, and of course the plentiful conversations the riders had with people from all over the country.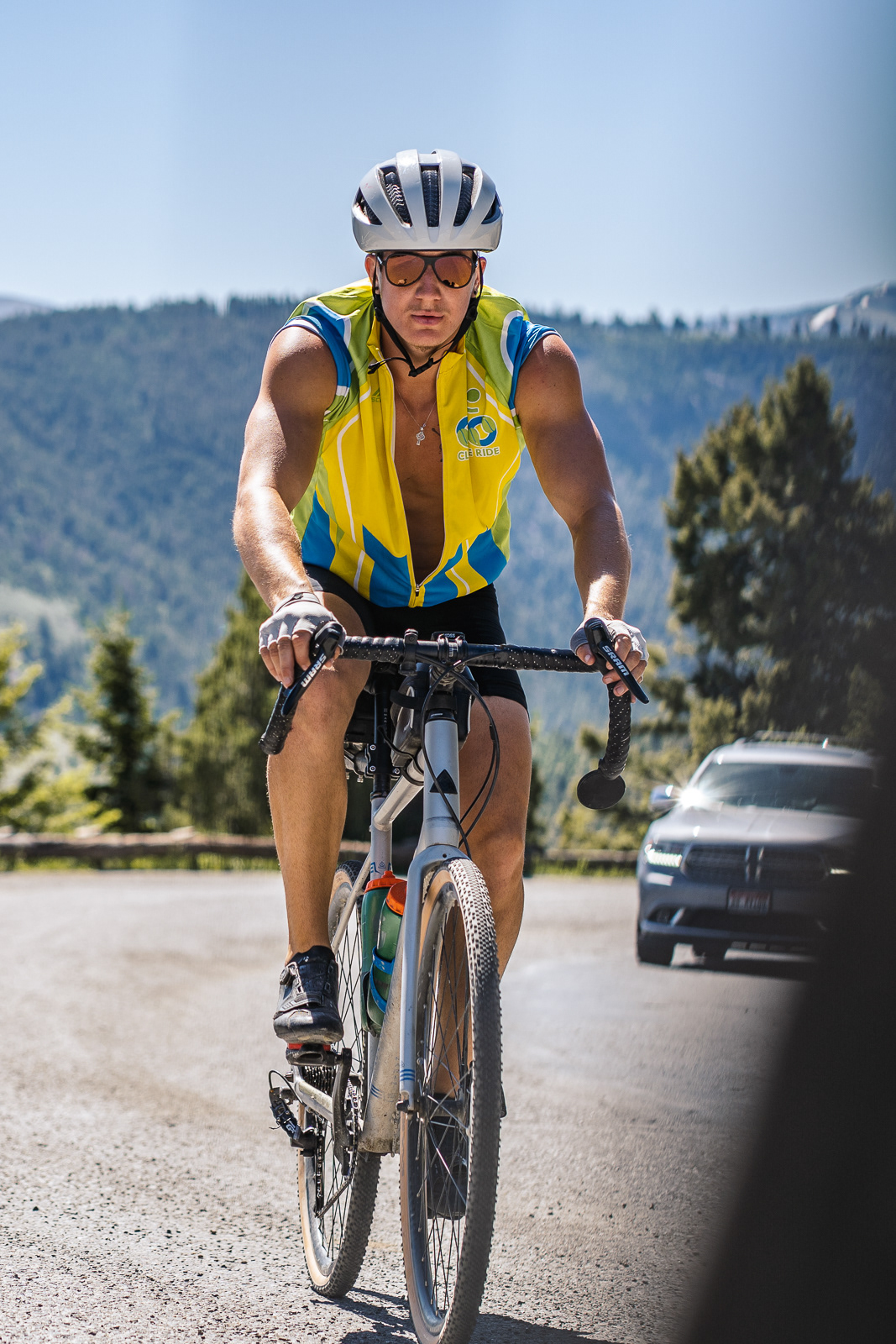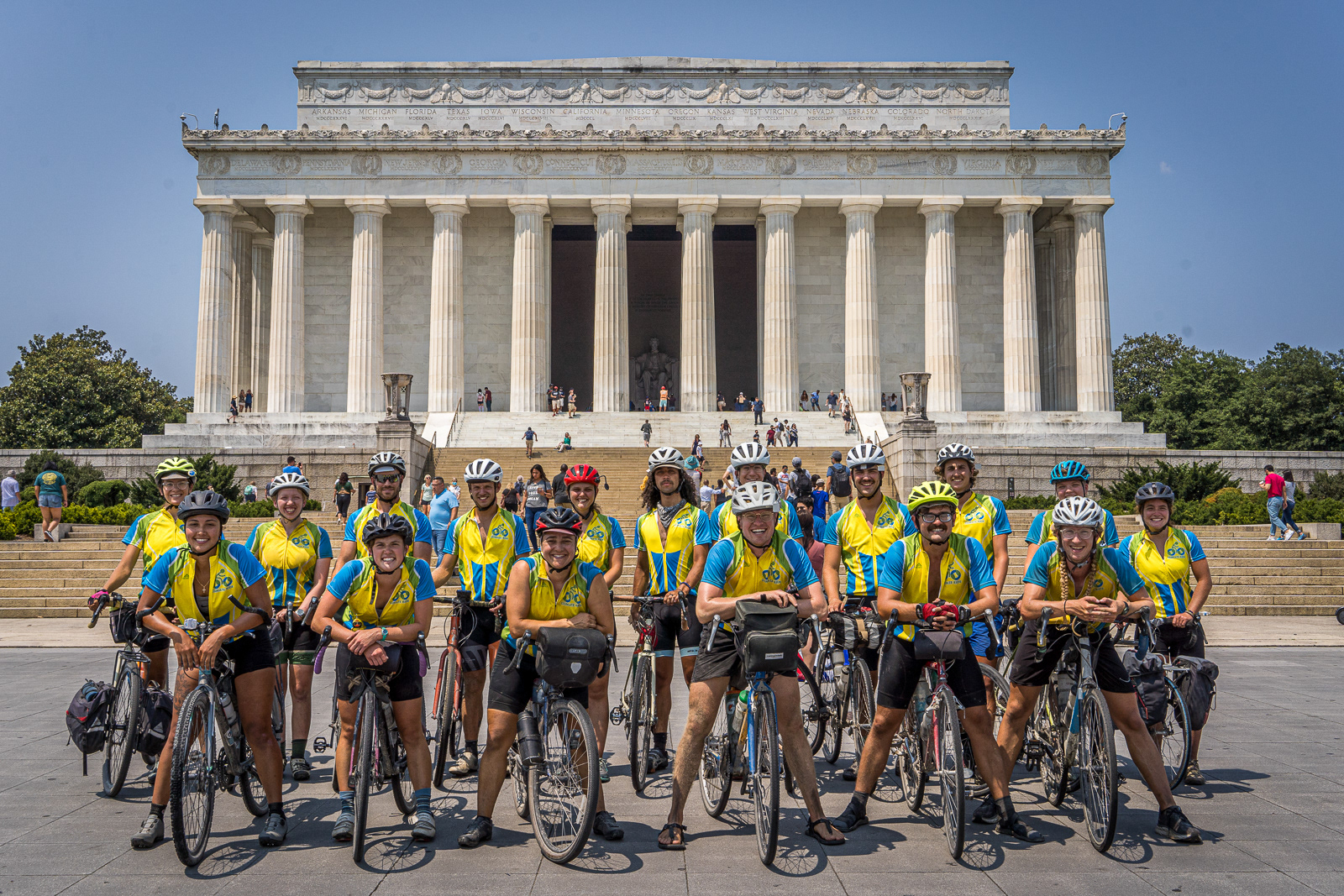 Starting in Seattle, and ending in Washington DC, we rode through or on highways, bridges, forests, deserts, parks, tunnels, gravel, grass, mountains, and hills. The journey was truly epic.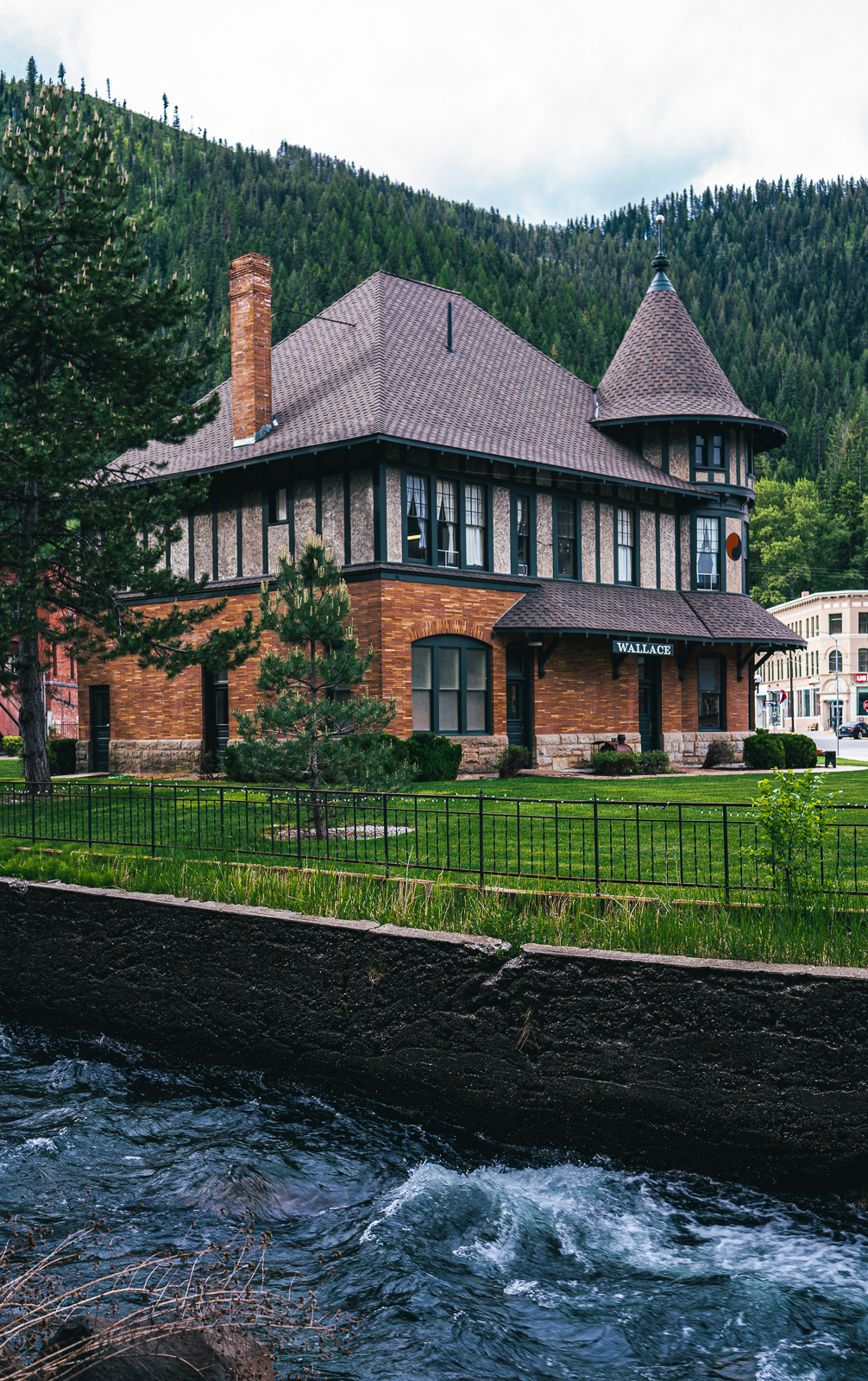 The variety of landscapes across America was stunning. Mile by mile we saw the land change before our eyes. Both the natural land and cultural landmarks transformed as we rode across the country. 
The whole purpose of the journey was to talk to people, and undoubtedly that purpose was accomplished. Authors, environmentalists, scientists, farmers, politicians, activists, and the occasional local were all part of the brilliant tapestry of interactions we had across the country. Each contributed their own perspective, each gave a lesson worth remembering, each contributed a drop of paint to the complex picture of climate change and climate solutions in America.